Software Development | eCommerce Solution | Consulting | Digital Marketing
IMPRESSED BY GREAT USER EXPERIENCE.
Obixtor was founded in 2017 by a diverse group of Digital Specialists, Software Engineers and Creatives and who were passionate about creating brands that were memorable, consistent and delivered value to the end consumer.
Due to our accredited partnerships in the Advertising/PR sphere, we provide you impeccable solutions to all your digital issues. Starting from attaining a domain to management of your E-commerce – we are adept at all.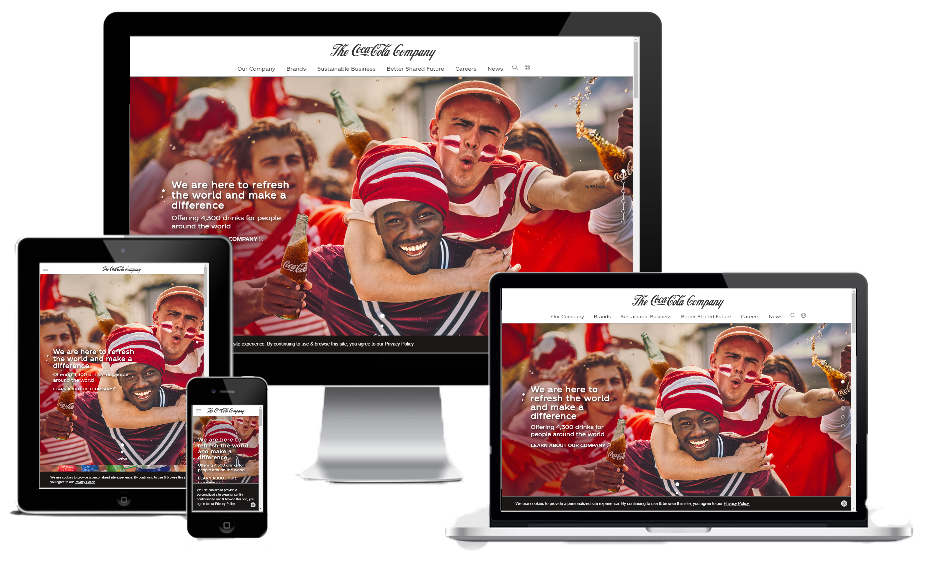 Obixtor was founded in 2017 by a diverse group of Digital Specialists, Software Engineers and Creatives and who were passionate about creating brands that were memorable, consistent and delivered value to the end consume